Other Markets
More Composites for Your Unique Application
ANCI, Inc. is able to develop and source new composites for various potential applications through our in-house converting capabilities. Other markets we have served include materials for building products, underlayments, cold storage, promotional banners, wipes, PPE and more.
Other Composites
With 30 years of experience in the industry, ANCI has developed the know-how and industry knowledge to help find the right composite material that meets your specifications and needs to develop an overall superior end product.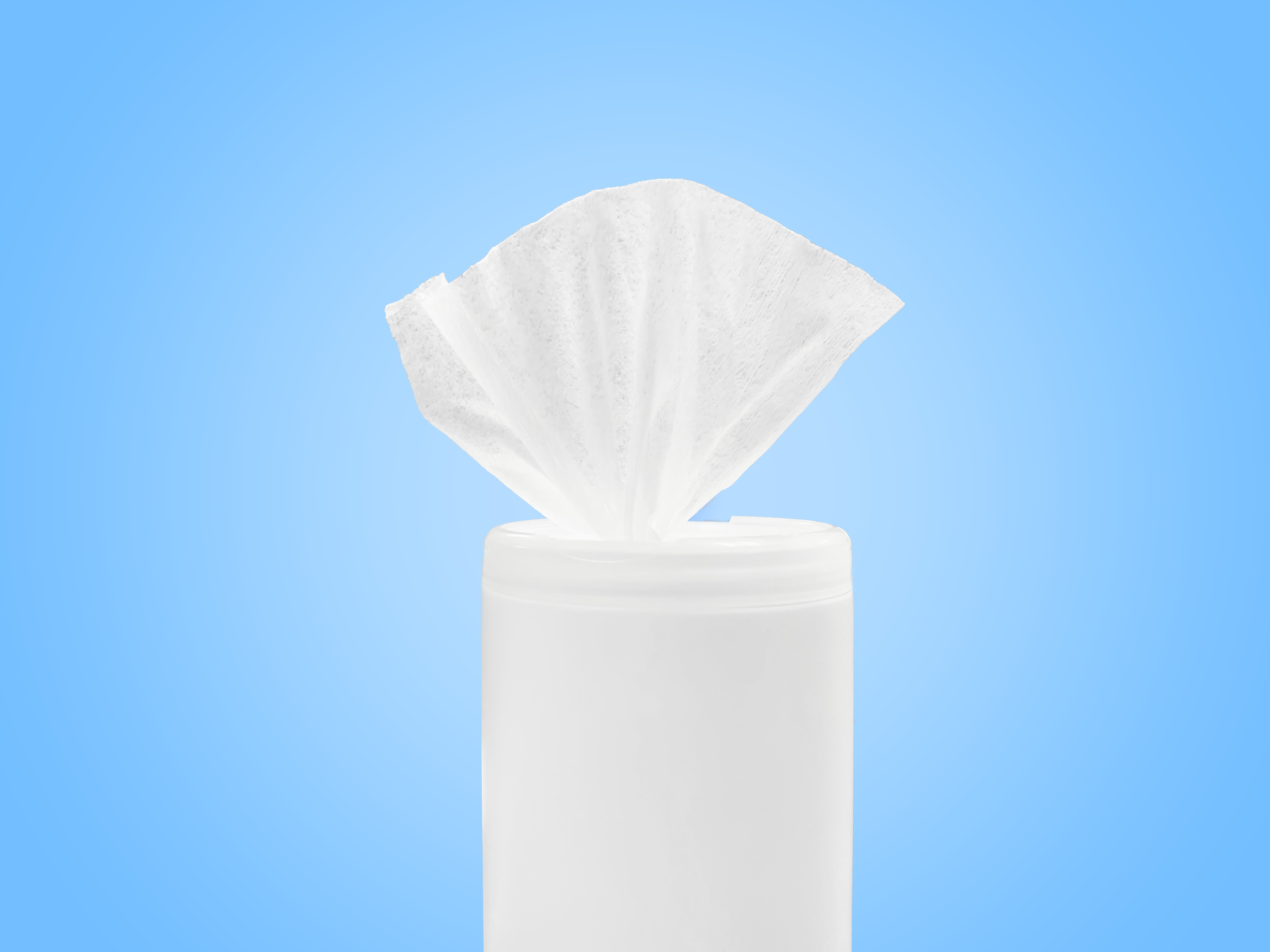 American Made Wipes and Solutions
Solutions available for wipe substrates include both top-quality PET and PP for use in medical, chemical, and industrial wipes. Our wipe solutions are manufactured domestically ensuring the highest quality material available for our customers.
Additionally, we offer plastic containers and lids for finished perforated wipe rolls to complete a finished product ready for your cleaning or disinfecting solution.
Custom Composites to Fit Your Needs
Through our manufacturing capabilities, we have helped industry leaders and engineers to develop and execute projects with custom-created composite materials to fit their specific needs. ANCI Composites have found themselves across multiple industries as covers, wraps, protection, underlays, reinforcement, filters, and insulation products.